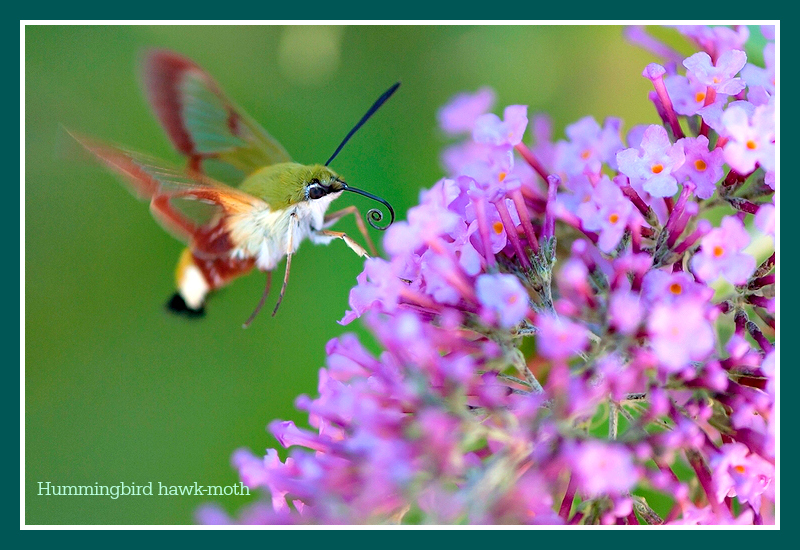 Within the realm of our abilities, we live our lives with as little impact on the environment as possible. No, we are not fanatics, but we do like to do our bit.
For as long as we can remember, we've never used herbicides or pesticides. Cleaning products, laundry and washing-up detergents are organic and/or eco-friendly.
We ask of you to do the same while staying here for your holidays. All necessary products are available for you to use, free of charge. If you want to bring your own favorite eco brand, that is fine too.
We will not push as far as to tell you to use eco-friendly shower gel or shampoo, but maybe it is something you could consider.
If you brought a portable loo/porta potty/cassette toilet and you want to dispose its contents here, only use bio-degradable liquid. Never empty the real chemical stuff here at the property. This is also to protect the workings of our septic tanks. The village of Ayen has a special area for camper vans where you can go and get rid of said contents.
Be conscious of your water usage also. Summers are very hot and dry and we should be using precious drinking water sparingly.
On the land there is a little stream (in the summer not more than a trickle) fed from a nearby spring. It is clean, sparkling water and we'd like to keep it that way. Please, do not pollute in any way. Your kids might want to play in it if they fancy.
While we intend on taming a little bit of the 'wilder' areas on our land, some of it will stay just as they are to encourage wildlife and beneficial insects. Parts of meadow will not be cut, also for your benefit as it attracts lots of bees and butterflies. Yes , there are areas where the brambles thrive, but in late summer you can go blackberry picking.
We will never chop down trees if we can help it, on the contrary, over the next few years more will be planted, together with native hedgerows.
Your rubbish should be separated by compostable, recyclable and general. Bins are provided at the entrance of the campsite.
The campsite is a car-free zone. You are allowed to bring your car to your pitch, only at arrival and departure. There is parking space in the shade under the walnut trees, near the entrance.